Discover Your Gifts (DYG) - Step Three of Discover Newsong
August 19th - August 26th, 2018
DYG are four weekly sessions answering Why, What, Who, and Where. What unique set of gifts and talents do you possess that God has given you to make Him famous? What are the purposes and plans that God has for you personally? DYG helps connect people with their God given talents and purposes, activating believers to walk strongly in these purposes.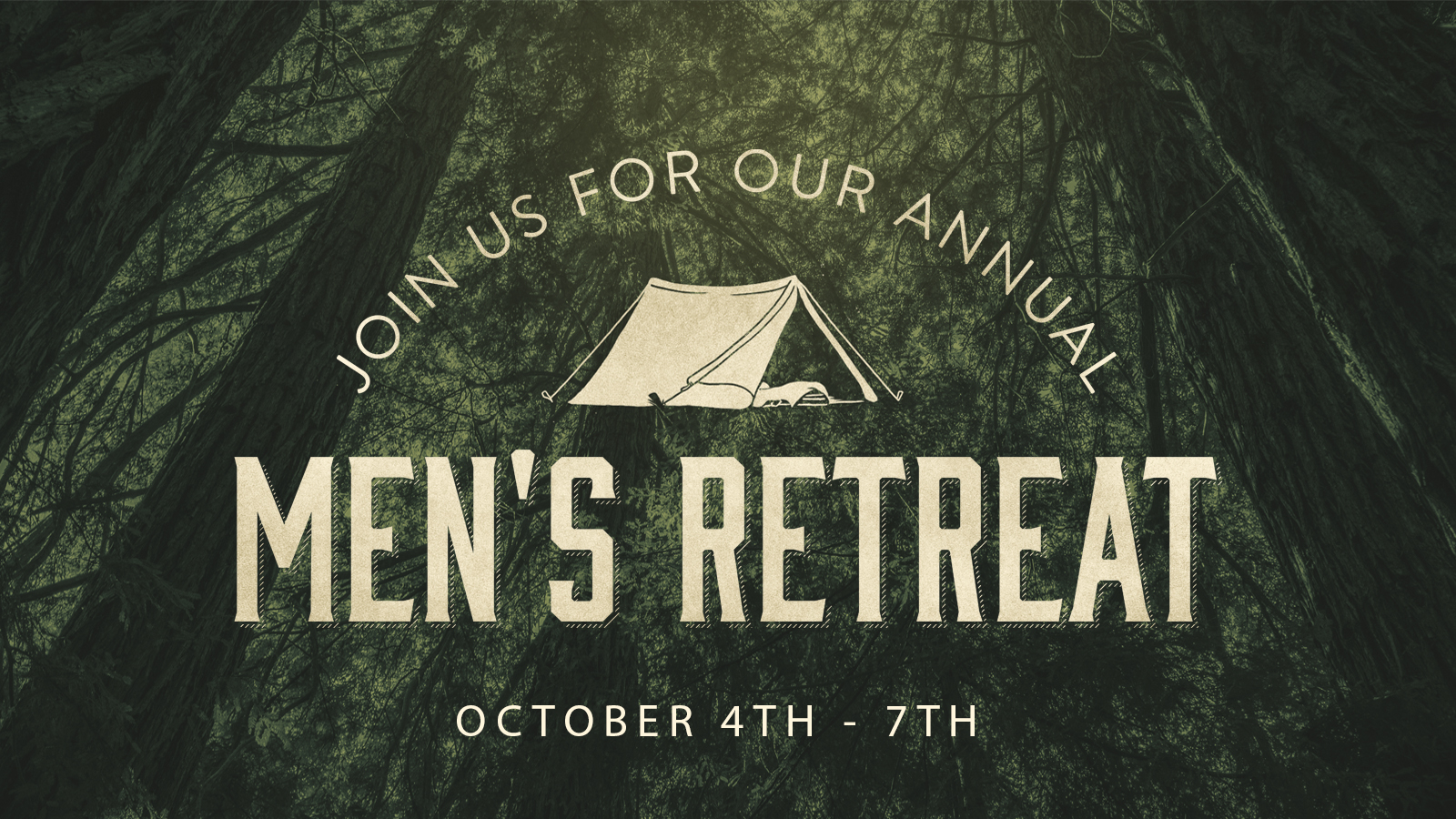 Champions Camping Retreat 2018
October 4th - October 7th, 2018
$25 - $75
Men, this is our chance to get away together in God's creation to connect with God and with each other in a greater way. Camp Canaan is less than an hour away near Fort Mill, South Carolina. Bible study, discussions by the fire pit, walking trails, and unlimited disc golf. This campground is complete with a nearby bathhouse, picnic pavilion, sports fields, basketball courts, hiking trails, river views and campfire rings.
We are camping Friday through Sunday morning- come for one night/day, come for them all. Optional night Thursday October 4th with Pastor Jeff, David and a few others. We eat dinner at a restaurant in Fort Mill, then set up camp.
$25 per night includes camping and dinner. It is tent camping although we are renting a 20 person yurt (permanent tent) for those that do not have a tent. Each man brings their own breakfast, lunch and snacks. This is an alcohol/tobacco free event.
Tell them at the gate you are with Newsong Church. We will have given them your name in advance. We have already paid for all the campsites for all the nights.
Elements Dinner - Step One
October 14th, 2018
Sunday night 4-6 times per year.
Elements gives people an entry point into Newsong Church. It is a catered dinner held 4-6 times a year. Elements is a time to get to know the story, the vision, the values and the leadership of Newsong Church. Also a great time for Q&A. Free catered meal begins at 5:00pm. Meeting begins at 5:30p and ends promptly at 7:30p. Free child care. Online RSVP is a must!