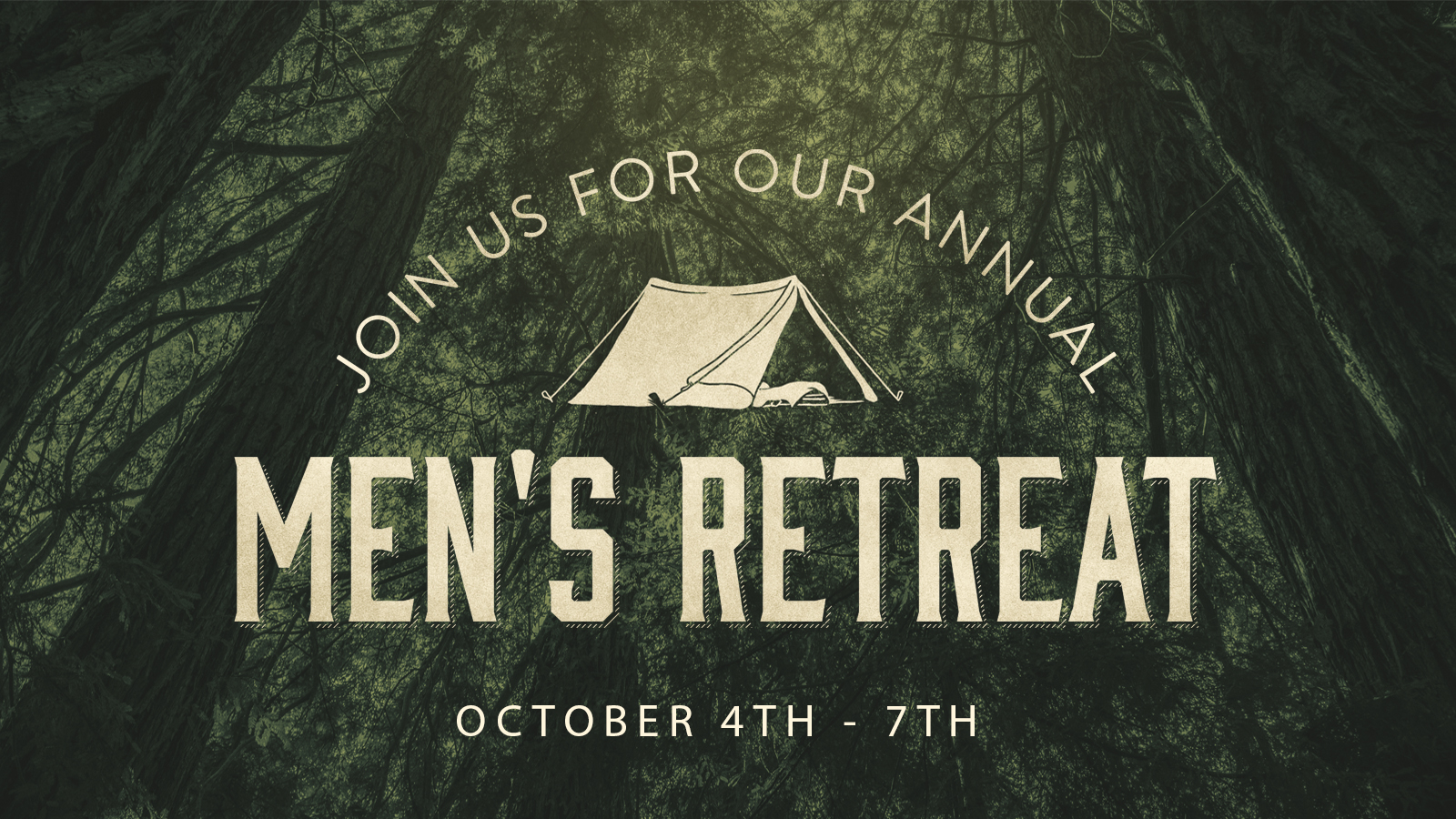 Oct 4

Thursday
6:00pm

Oct 7

Sunday
11:00am
Champions Camping Retreat 2018
Oct 4

Thursday
6:00pm

Oct 7

Sunday
11:00am
Men, this is our chance to get away together in God's creation to connect with God and with each other in a greater way. Camp Canaan is less than an hour away near Fort Mill, South Carolina. Bible study, discussions by the fire pit, walking trails, and unlimited disc golf. This campground is complete with a nearby bathhouse, picnic pavilion, sports fields, basketball courts, hiking trails, river views and campfire rings.
We are camping Friday through Sunday morning- come for one night/day, come for them all. Optional night Thursday October 4th with Pastor Jeff, David and a few others. We eat dinner at a restaurant in Fort Mill, then set up camp.
$25 per night includes camping and dinner. It is tent camping although we are renting a 20 person yurt (permanent tent) for those that do not have a tent. Each man brings their own breakfast, lunch and snacks. This is an alcohol/tobacco free event.
Tell them at the gate you are with Newsong Church. We will have given them your name in advance. We have already paid for all the campsites for all the nights.
Attendee Types
$25

–

One Night (min age 14)

$50

–

Two Nights (min age 14)

$75

–

Three Nights (min age 14)